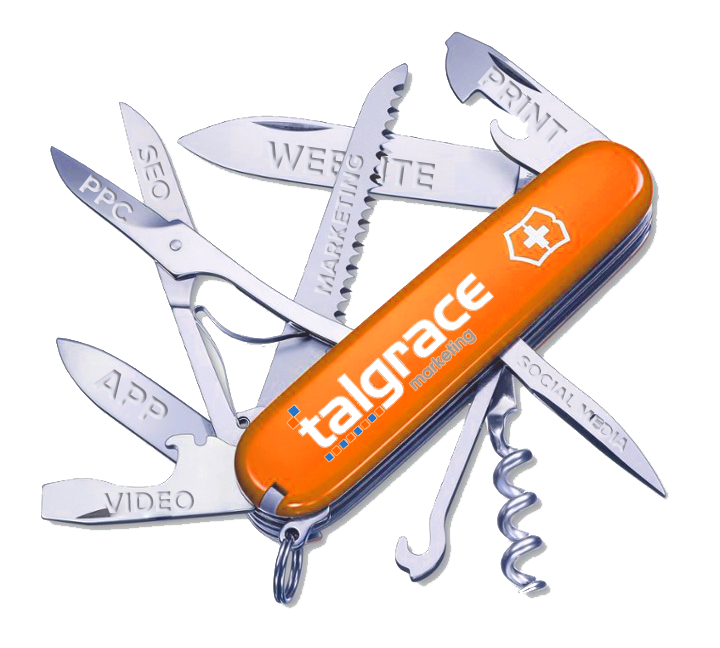 Your Marketing Swiss Army Knife
Whether it's one of our non-profit clients that we are helping raise awareness, dollars or enrollment or if it's one of our business clients that is trying to sell more product. We make things for our clients that cause tears and laughter, as well as thought and action. Most importantly we make things our clients can be proud of. Once we create these beautiful things we also know how to make the right demographic of people see it and engage with it, play with it, admire it and most importantly remember it. 
In 2011 we started from zero as a company that wanted to create a better solution for friends that needed digital marketing solutions. Today we are company that can proudly say we have provided and will continue to provide those solutions. Our goal is to shine the brightest possible light on what it is your company does. Our talented team will do that in the ways that will be most effective in today's landscape. 
So if marketing your company is important to you. You can rest assured it will be important to us. So why Talgrace? If you partner with us we will create history in a way that drives business results while creating long lasting business relationships.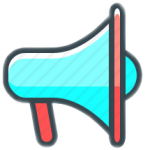 We create and manage top-performing social media campaigns for businesses. Our company manages social media networks such as Facebook, Twitter, LinkedIN, and Instagram on your behalf. We use relevant social media marketing practices while creating custom content that helps your business grow.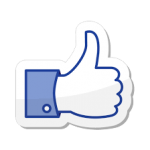 We produce results. From inbound marketing campaigns to digital promotions, we will be your partner in business growth. Potential clients are in search for a business like yours constantly. Are you producing the right content to capture their business?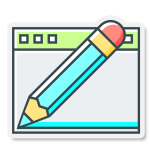 We provide full-service custom website design and development services including graphic design, search engine optimization and custom web application development. Our team of developers possess the skill to create any type of web environment you can image.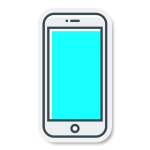 We create Apps from scratch. Our apps work with Apple and Android devices and whether its an app for a specific need or to use for communication purposes.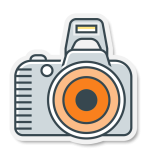 We have in house professional photographers. Whether it's a full blown on-site shoot or a quick head shot in our studio we can provide all of your photography needs.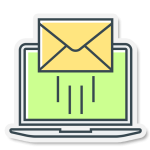 Are you wasting money on Tv ads or print ads? Is it time to actually put your marketing dollars to good use? We can help grow your business with digital marketing creating qualified leads and eliminating traditional marketing waste.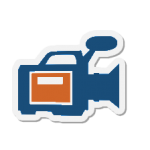 We provide full-service production services including, 4K filming, drone video, editing, post-production, motion graphics, animation and live streaming. From talent acquisition to content distribution, we have everything needed to take your project from concept to reality!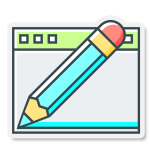 Our professional designers can help you bring your graphic to life. Everyday we create flyers and custom material for our customers. From logos to full magazine layouts we have your graphic design needs covered.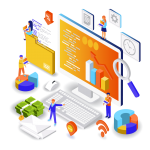 One of the most important elements of marketing we offer is strategy. Without the proper marketing strategy you can spend a lot of money on nothing. We help you organize your team and plan to make sure the money you spend produces results.
Talgrace is the common denominator for Schools